The US election is around the corner–only a matter of weeks as a matter of fact. To this end, several social media companies are rolling out different tools to help sensitize voters. TikTok too is not left out; the video-sharing app has announced that it will be rolling out a new in-app guide to help fight misinformation about the election.
"Today we're launching an in-app guide to the 2020 US elections to provide access to authoritative information as we continue our work to protect against misinformation," Michael Beckerman, VP, Head of US Public Policy said on Tuesday.
The guide connects millions of Americans with trusted information about the elections from the National Association of Secretaries of State, BallotReady, SignVote, and more.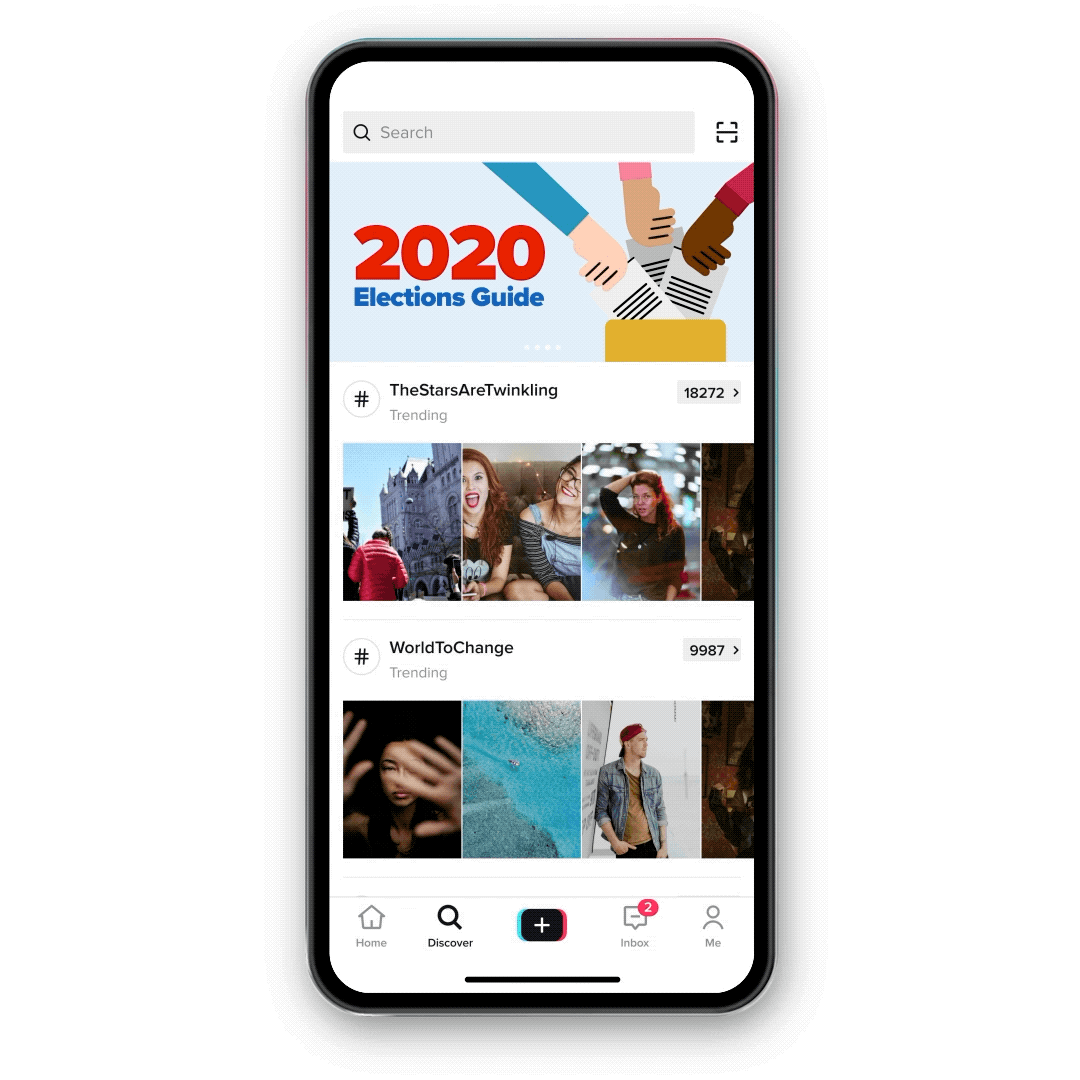 Voters will be able to access information about candidates at the federal, state, and local level through the help of the guide. This will be powered by BallotReady; with information on how to vote in every state powered by the National Association of State, while educational videos about misinformation, media literacy, the elections process, and many more will be powered by MediaWise.
The guide, which rolls out today, can be accessed via the TikTok Discover page or landing pages for some election-related search results.
"On TikTok we're seeing how people, especially younger voters, are passionate about important issues and are ready to make their voices heard," Alex Niemczewski, CEO of BallotReady said in a statement. "We're partnering with TikTok for their elections guide because younger voters often do not realize everything that will appear on their ballot, and we believe that TikTok can help them vote their entire ballot."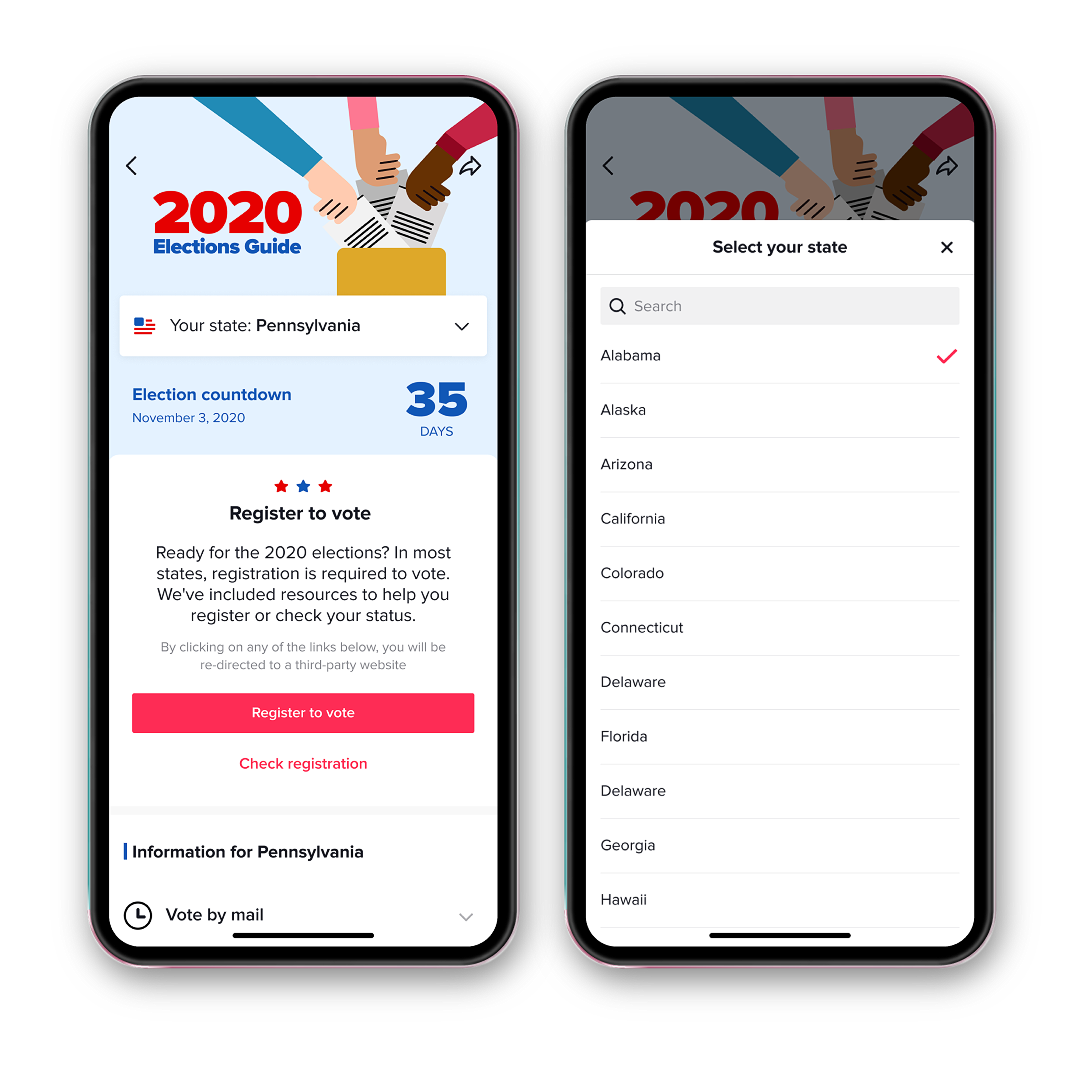 On privacy and protection of user data, Beckerman said the guide was built with user's privacy in mind. "Our elections guide is built with user privacy in mind, so a user must visit the website for a state or a non-profit for anything that involves sharing their information, including registering to vote. Interactions with this guide in our app have no bearing on future TikTok experiences, such as recommendations or ads."
TikTok has always positioned itself to ensure it carries out steps and actions to help fight misinformation as the US election approaches. In July, TikTok joined Twitter, Facebook and Reddit to come down hard on QAnon content by banning all hashtags related to the conspiracy. The company, however, did not remove videos using the hashtags from its platform. Per the BBC, all content related to "QAnon," "QAnonTruth" and the related phrase "Out of Shadows," often used by QAnon believers are now being blocked by the video sharing app.
TikTok's decision to block or restrict "QAnonTruth" searches following a question from the BBC's anti-disinformation unit, which noticed that conspiracy videos using such a hashtag had spiked. The video-sharing app was concerned that such information if allowed to continue to have a free reign could cause harm to the general public.